Shop Our Holiday Deal
Limited time, don't miss out!
Shop Now
Shop Our Best Deal Of The Year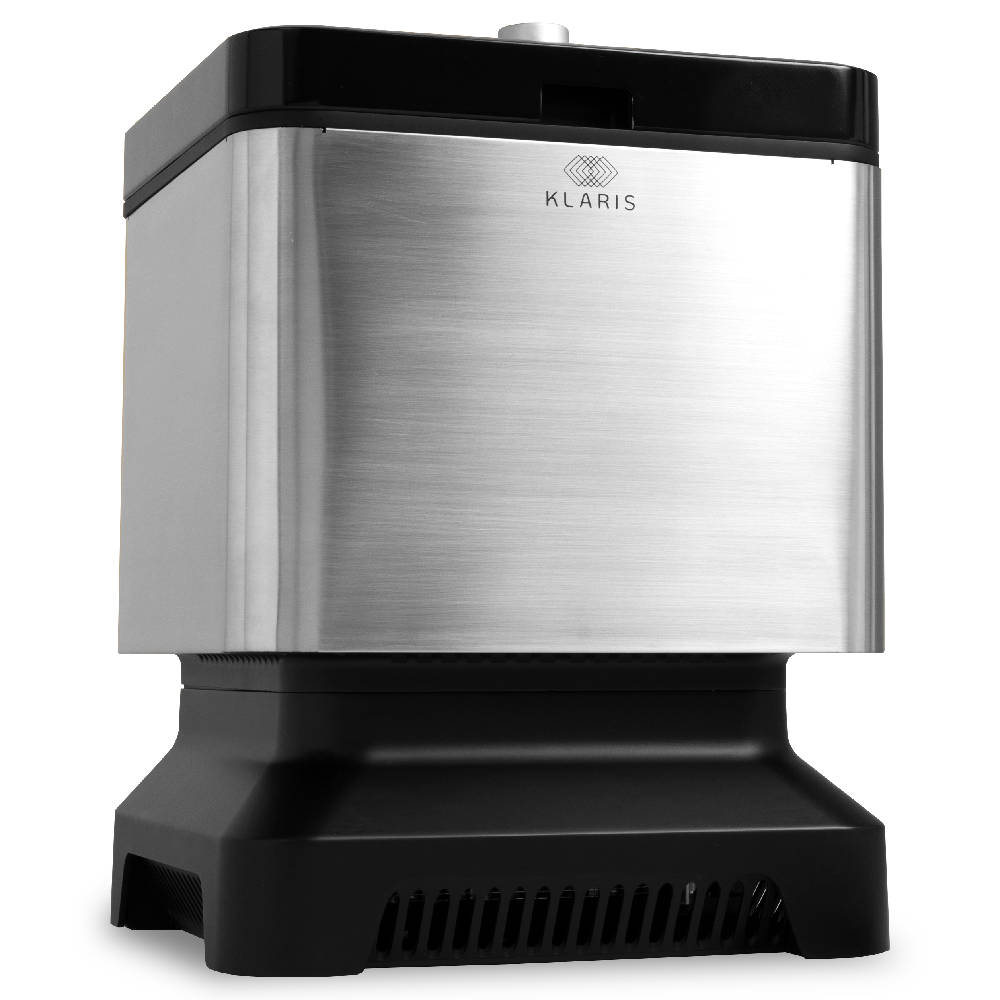 The Ultimate Ice Breaker
Whether you want to entertain friends or savor the sip yourself, Klaris enables you to recreate the cocktail lounge at home.
Klaris is a sleek, compact countertop device that makes 4, 2" clear ice cubes per cycle. Simple, beautiful, fast - That's the Klaris cube difference.
Shop Now
Elevate your Entertainment with Ease
Take the time and hassle out of party prep. No freezer. No mess. Simply clear ice that can keep up with your daily ritual and weekly dinner parties. Klaris' simple and convenient process works around your busy schedule.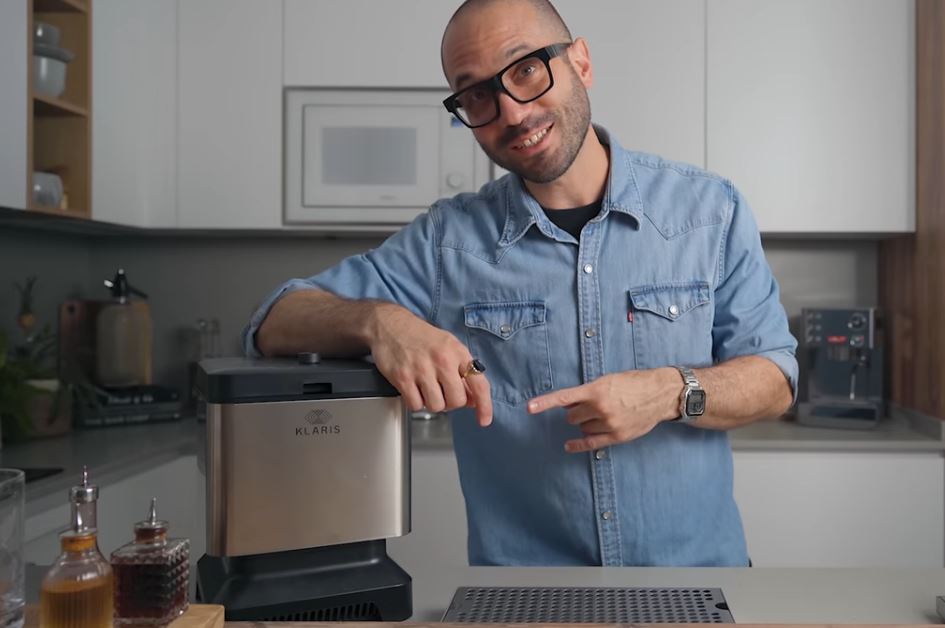 Reviews from our Community
Learn More at Klaris Labs
Not Ready to Chill Quite Yet?
Stay up to date with the latest news and redeem your Free Shipping discount code